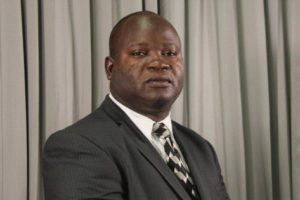 The Arya Laghaie Native American Foundation is pleased to announce Harold Malcolm as the 2017 recipient of the Arya Laghaie Indigenous Peoples' Rights Scholarship. Established at the St. Thomas University School of Law, since 2008 this scholarship has been annually awarded to a graduate student in the Master of Laws Program in Intercultural Human Rights, on the basis of a competitive essay or proof of service to indigenous communities.
Mr. Malcom's essay has been about the Bedouins of Israel, a traditionally nomadic group located in the southern arid region of the country. He describes their way of life and present day conditions, making a case whether they can be considered as "indigenous peoples" and get granted land rights befitting of their culture and heritage.
The Foundation also expresses its deepest appreciation to all the donors who have provided support for the scholarship fund over the years.